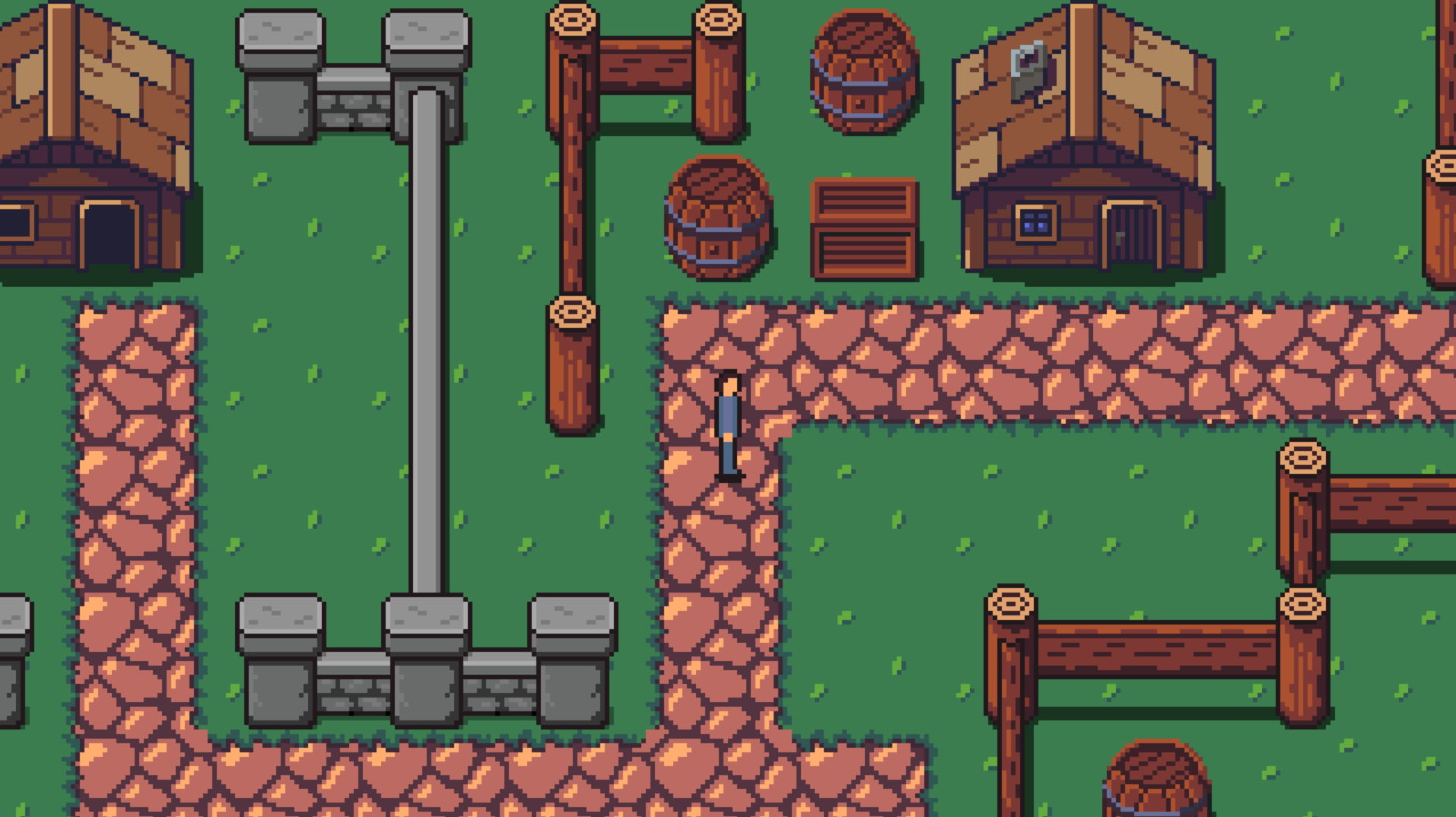 Untitled TopDown RPG [Godot Engine]
Untitled TopDown RPG [Godot Engine]
This game is a fantasy TopDown RPG in pixel art style. The game was intended as a spin-off of the Magic Cauldron series.
The game is still in the prototype phase and may be developed further at a later date.
---
[GERMAN]
Dieses Spiel ist ein Fantasy TopDown RPG in Pixel Art. Das Spiel war als Spin-Off der Magic Cauldron Reihe gedacht.
Das Spiel befindet sich noch in der Prototyp-Phase und wird evtl. zu einem späteren Zeitpunkt weiterentwickelt.
---