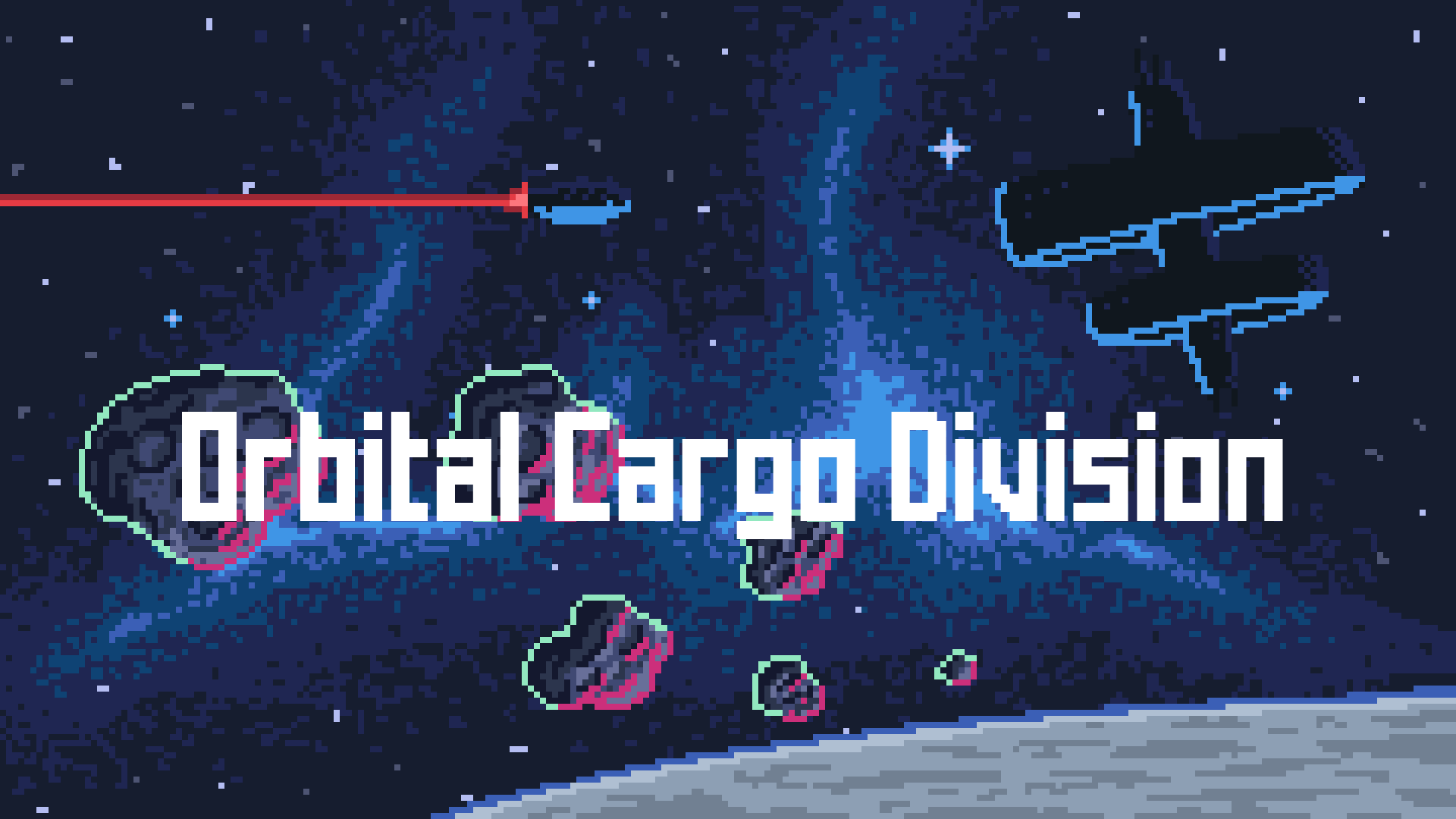 Orbital Cargo Division [Demo]
Wohooo! Orbital Cargo Division is funded!
---
Dear supporters,
many thanks to all supporters for the opportunity to make Orbital Cargo Division a reality. A very special thanks goes to all the indie developers who linked the game in their updates.
Incidentally, I've just received a raw version of the new theme song. That sounds pretty cool and will now be further developed. From now on, development is picking up speed.
Thank you for the trust. I will do my best to create the coolest sci-fi point and click adventure.
Best wishes
Manuel
Get Orbital Cargo Division [Demo]