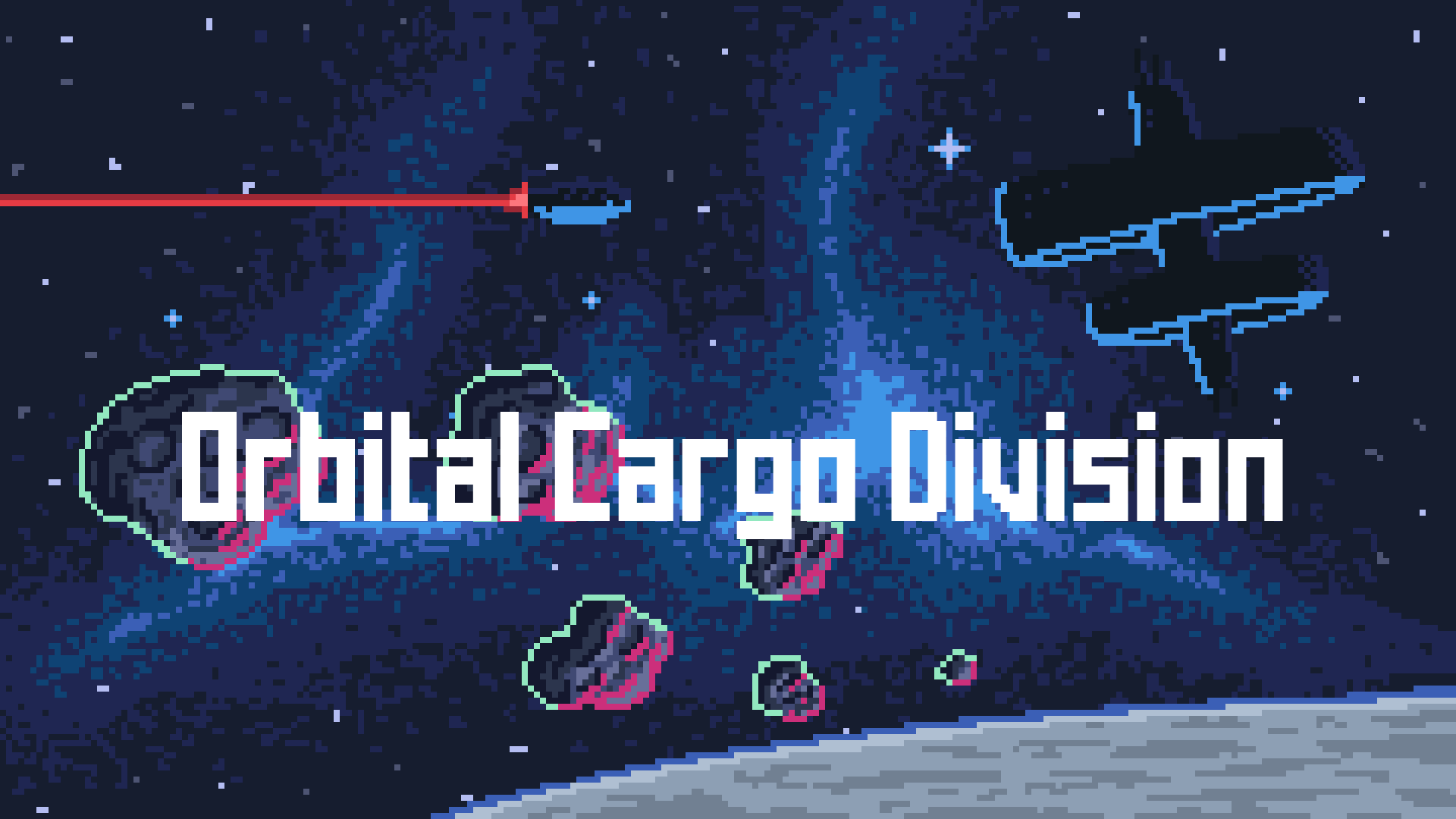 Orbital Cargo Division
Hello everyone,
although the Kickstarter campaign for Orbital Cargo Division unfortunately had to be cancelled, I would like to make a demo available as a thank you to all supporters. At the moment, I still can't say exactly whether and how the project will continue. Nevertheless, you can download the demo for free on the Itch.io project page.
The demo contains a total of 12 rooms spread over 4 floors. Write me in the comments if you like the game so far.
Thank you very much
Manuel
Files
OrbitalCargoDivision_Demo_Win.zip
22 MB
May 24, 2022
Get Orbital Cargo Division